Wonderus is now available to beta users before the official launch in the fall
Wonderus is a modern alternative to wikis and disorganized Google Docs. It's available on the web and as a Slack app.
We're working out the final pre-launch kinks, and I can't wait to hear what you think.
– Jeff, jeff@wonderus.app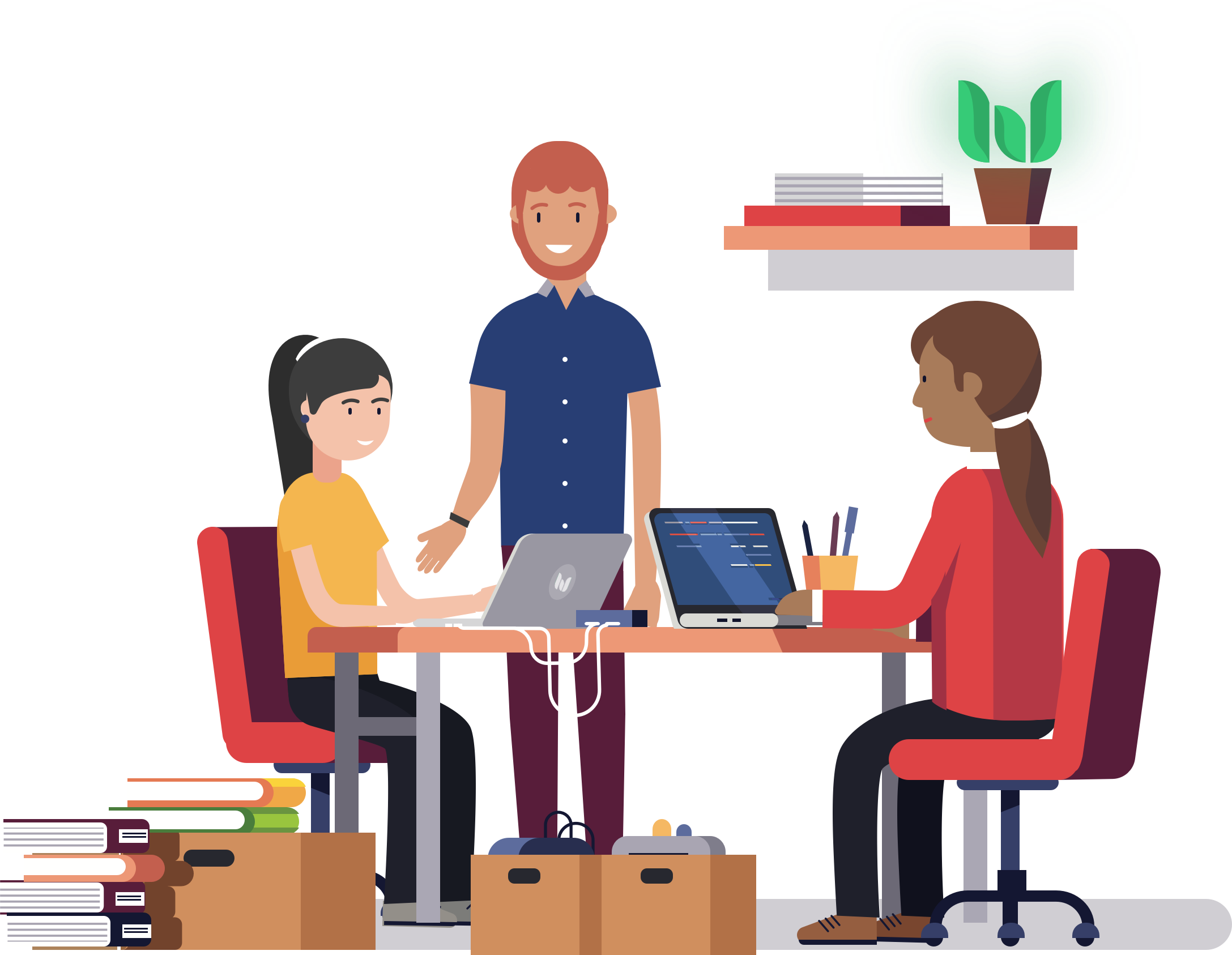 Store all the knowledge
Create unlimited knowledge cards so your team can learn concepts, decode acronyms, and get help.
Connect questions to knowledge
With Wonderus it's easy for anyone to ask a question and let your team step in to help.
Just a slash command away
Integrate your team with Slack with a single click. Your entire workspace can use the /wonder command in Slack app to search for knowledge and ask questions.